The Move - It doesn't have to be a problem.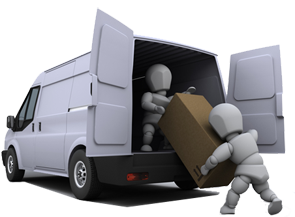 A very daunting prospect for any company.
Well we have years of experience of managing such moves.
We will ensure that through clear lines of communication and coordination the pressure is firmly off of you and on us to meet those all important key dates.
We will manage the move and let you concentrate on your core business.